Hybrid & Electric BMW Lineup
Take control of remarkable power while reducing your carbon footprint with a new electric or hybrid BMW. These eco-conscious BMW models offer the latest in hybrid technology and come combined with the BMW performance you desire the most. There's a wide variety of options to choose from at our BMW dealership near Framingham, MA, so visit us now to find the electric or hybrid BMW that matches you best.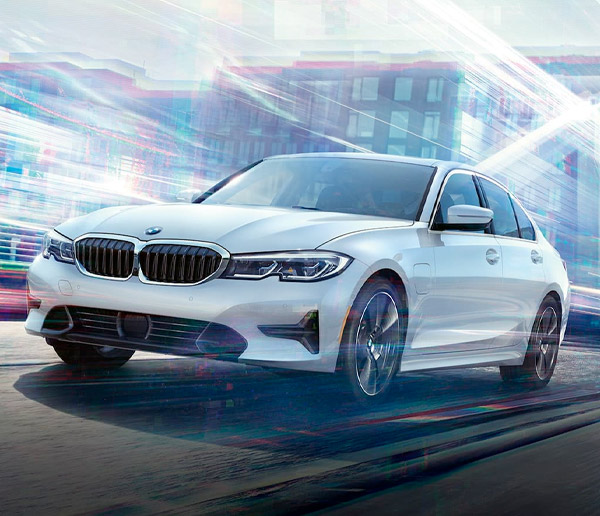 New 2021 BMW 330e Range & Other Specs
A BMW icon gets electrified with the new 2021 BMW 330e, for sale near Framingham, MA. New England BMW drivers love the efficiency and power offered by the 2021 3 Series Hybrid, including up to 22 miles of all-electric driving under proper conditions. What's more, the BMW Connected app can help you find the nearest charging station and even precondition your BMW 330e battery, so you're always prepared for the road ahead. Experience driving anew in the new 2021 BMW 330e Plug-In Hybrid Sedan now.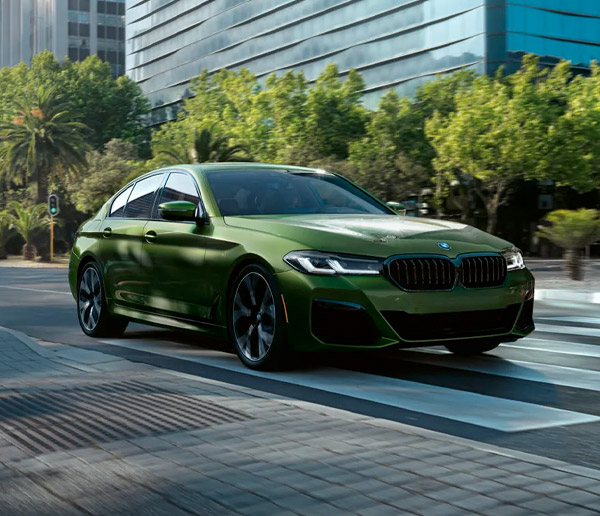 Finance a 2021 BMW 530e near Framingham, MA
Drive up to 21 miles on just electric power alone in the new 2021 BMW 530e xDrive. From stem to stern, the 2021 5 Series Hybrid is designed for unique thrills and stylish luxury. Thanks to a combustion engine and responsive electric motor working together in perfect harmony, the BMW 530e takes off within a moment's notice. And when you slide into the 2021 BMW 530e interior, you'll never want to leave. Research the 2021 BMW 5 Series Hybrid price and lease options with one of our experts.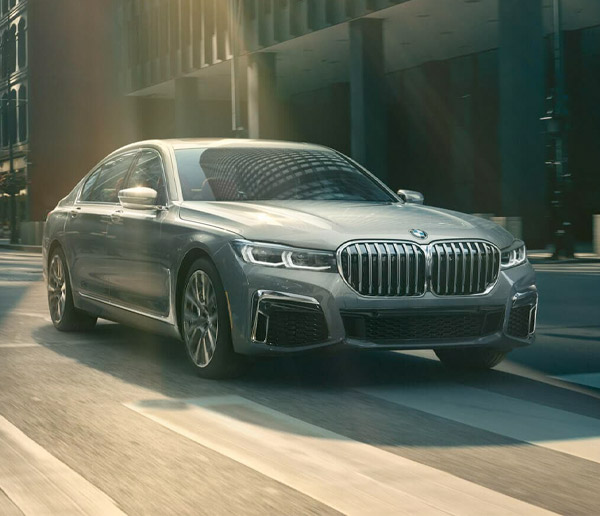 New 2021 BMW 745e Plug-In Hybrid Sedan
An entire new world of luxury and performance is waiting for you in the 2021 BMW 745e xDrive. An integrated electric motor and 6-cylinder gasoline engine function in synchrony to help propel the BMW 745e Plug-In Hybrid Sedan from 0-to-60 mph in just 4.9 seconds. For weekend adventurers and daily commuters, this hybrid BMW sedan is the right match. Take a personalized tour of the 2021 BMW 745e Hybrid interior and exterior when you visit us in person.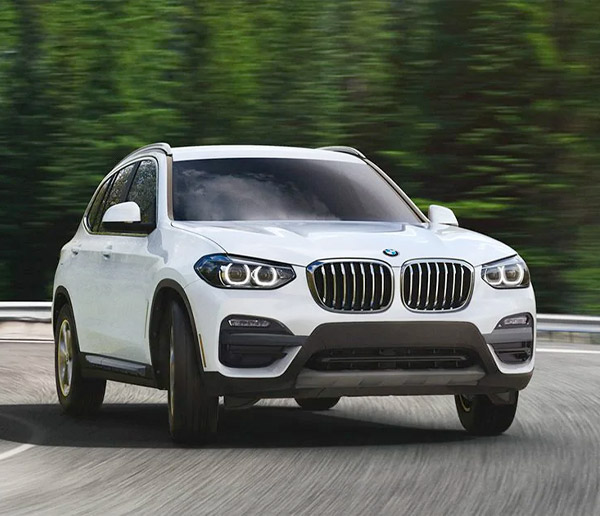 Buy or Lease a 2021 BMW X3 xDrive30e in Sudbury, MA
New to the BMW lineup and ready to make a bold impression, the new 2021 BMW X3 xDrive30e Plug-In Hybrid is here to change everything you know about the BMW driving experience. The all-electric 2021 X3 xDrive30e range reaches up to 17 miles in optimal conditions, while the BMW X3 Hybrid gives you access to three distinct driving modes -- Auto eDrive, Max eDrive and Battery Control. These features and many more await you in the new 2021 BMW X3 Plug-In Hybrid, available now at our Sudbury BMW dealer.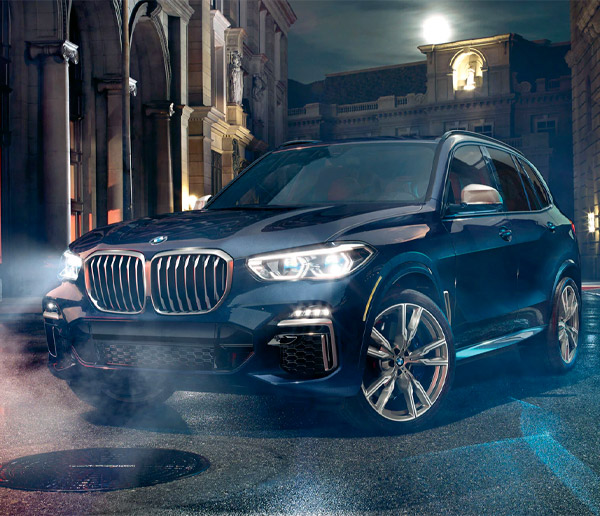 New 2021 BMW X5 Hybrid for Sale near Me
For a hybrid BMW that the whole family can enjoy, choose the new 2021 BMW X5 Plug-In Hybrid. The 2021 X5 xDrive45e comes equipped with standard xDrive all-wheel drive and offers a potent powertrain that'll keep every second behind the wheel exciting. Curious about the BMW X5 electric range? On a full charge in all-electric driving mode, the 2021 BMW X5 Hybrid offers up to 31 miles of uninterrupted, gasoline-free driving. In addition, the 2021 X5 xDrive45e interior provides the luxury, entertainment and style that you won't want to live without. Discover the 2021 BMW X5 charging time and other important information by giving us a call.