BMW Section 179 Tax Benefits

in Sudbury, MA
It's time to invest in your small business. With the Section 179 tax incentive, you have the opportunity to save big on a new BMW that will propel your business to the next level. Designed by the U.S. government to help small businesses invest in themselves, the Section 179 tax code is perfect for those who want to buy a new or new-to-you BMW commercial vehicle. Whether you're looking to buy a BMW X5 or a BMW X6, be sure to stop by our Sudbury BMW dealer to ask about how much you can save with the Section 179 tax deduction. There are a couple guidelines to consider if you're looking to take advantage of this special tax incentive. For example, your BMW vehicle must be put into service by the end of the year, and it must be used for business purposes at least 50% of the time.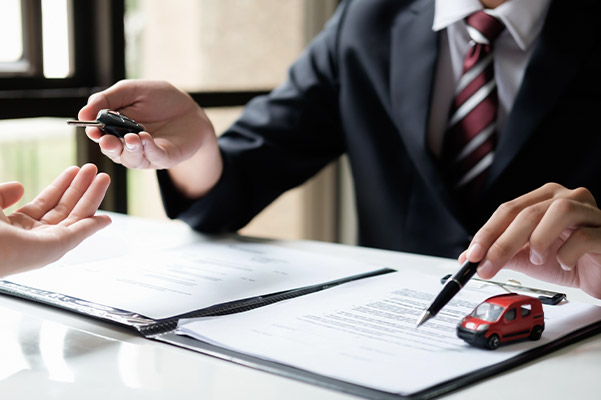 New BMW Sports Activity Vehicles® are perfect for accomplishing daily business tasks and looking stylish while doing so. If your clientele expects a high degree of professionalism when they work with you, a new BMW X5 or BMW X6 can help you impress them. The spacious and feature-filled new BMW X7 also qualifies for Section 179, which means you can take advantage of lucrative tax incentives when it comes to the end of the fiscal year.
Which vehicles qualify for the Section 179 tax deduction?
Want to learn more about how the Section 179 tax write-off can help your business thrive? Visit BMW of Sudbury and you can sit down with one of our BMW financing experts to discuss your options. If you have any questions about Section 179 deductions, please consult your accountant or tax expert concerning all tax deductions before purchasing.