M.  The most powerful letter in the world.  M generates performance unlike anything else.  And after four decades of delivering hair-raising thrills, it's still pushing the limits.  But don't just take our word for it.  See for yourself when you grip the wheel of any vehicle from our M Family. BMW M is all about the fascination of driving -both in day-to-day traffic and on the racetrack. The brand radiates power and superiority and remains supreme at all times.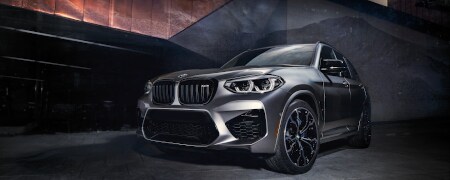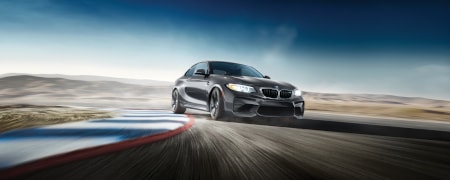 BMW M Certified Centers give customers the opportunity to see BMW M in action. See, hear, and feel BMW M like never before. M Certified Centers showcase what makes the BMW M Brand so special: Ultimate Driving Dynamics and a top-notch look and feel. The M Showrooms are truly one-of-a- kind, boasting outstanding interiors and first-class multimedia presentations, creating the perfect environment to present our finest Automobiles.

We know our M customers are extraordinary - and deserve customer service to match. First-class advice and assistance is integral to the BMW M Brand experience. BMW M sales and service experts are the crème de la crème at BMW. Handpicked, they receive extensive training at various locations. They know our Automobiles inside and out - so our customers can be sure of in-depth, up-to-the-minute advice.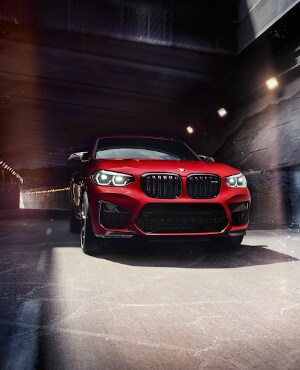 WHAT IS AN M CERTIFIED DEALER?
We are proud to be an authorized M Certifed Dealer.  The goal of the program is to provide support and training on M models to offer the ultimate experience for M clients.  M Certified Center benefits include:
EXPERT TRAINING:  To maintain M Certification, personnel will participate in annual M training. This training is exclusive to M Certified Center staff and is led by top M Brand experts. Center personnel will engage with a suite of BMW M products, learn critical updates, and be trained on the engineering and technical advantages built into every M vehicle that differentiate BMW from our competitors.
SPECIALIZED SHOWROOM:  M Certified showrooms combine first-class interiors with engaging M Specific multimedia product presentations to create the perfect environment to present our automobiles.
ADDITIONAL BENEFITS:  Other program benefits include excusive eligibility for incremental M Products, exclusive opportunities for in-dealership M Test Drive events, and special sneak previews of M products.

Contact Us
Our physical showrooms are closed as required. However, we are open 24/7 online. All sales inquiries are being directed by our sales managers who will work with you remotely to handle all of your transportation needs and provide you with the latest information on incredible offers. We can then bring a sanitized vehicle to you, or if you prefer, we can also schedule a time for you to visit the dealership for a test drive. We will then deliver it to you at either your home, work or at our dealership.