SPECIAL SAVINGS ON BMW 
ACCESSORIES
BMW Integrated Navigation Retrofit - NOW AVAILABLE!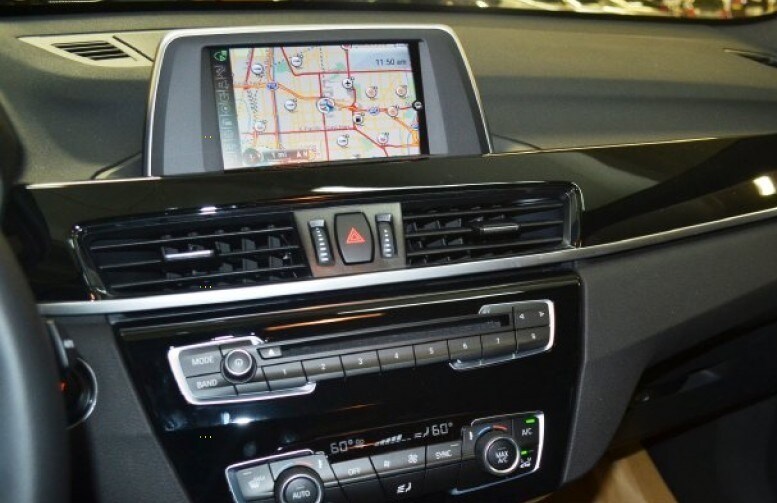 The new BMW Integration Navigation retrofit is the perfect solution for BMW cars without the factory navigation system. The map is displayed on the vehicle's existing high resolution 6.5" display while the audio is output through the on-board speakers. The navigation system is controlled using a retrofitted iDrive controller in the car for seamless integration! 
Benefits of BMW Integrated Navigation Retrofit:
Free map updates
Convenience: Input the destination and go
A more enjoyable drive:  Your eyes stay on the road, not on a map.
Integrates directly to the vehicles existing head unit and display
Map display capable of pointing North, in the direction of travel, or in perspective 3D view
INSTALLED PRICE: $1,799!
BMW Remote Start -
NOW AVAILABLE
!

The new BMW Remote Engine Start is the perfect solution for those who prefer to warm up or cool down their car from the comfort of their home. The system utilizes the customer's existing keys and is activated by three presses of the lock button. The system communicates with the vehicle's control units to ensure that the vehicle is safe to start.
The BMW Remote Engine Start has full integration into the vehicle's existing systems and keys.
 Convenience: Warm up or cool down your car from the convenience of your own home or office.
 The system remains on for 20 minutes before automatically shutting off.
 Intuitive and seamless activation from the existing keys.
 Easy to use: Simply push the lock button two times, then press and hold it a third time
                                       INSTALLED PRICE: $1,799!
BMW Tablet DVD System - Originally $599, now $450! Also, receive a FREE pair of head phones with a purchase of the DVD System!
The BMW Tablet DVD System integrates into the interior of the BMW car with even more visual appeal. The adapted chrome frame an
d the use of the BMW word mark and splash screen highlight its high quality. The tablet DVD system is a full-value rear-seat entertainment system in the lower-end price bracket.